I'm still not propagated! I'm starting to feel left out and ignored and very sorry for myself. *sigh*
Who can I call? There's gotta be someone I can yell at. *LOL*
Well I spent the afternoon scanning pics - and I have some treats for my fellow board members, but I can't put 'em up until I freaking get PROPAGATED! Jeez!!
So, just 'cause I can...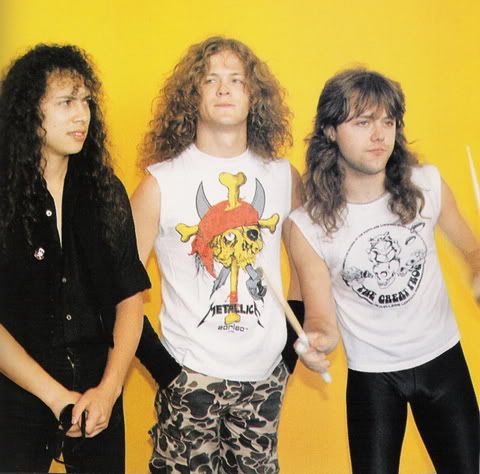 Ah well, guess I'd better figure out what I'm gonna serve Michael and his buddy for supper. How thrilling. *RME* Oh... I have to go and check on my laundry too. Yes, I did get a few things on my list done - or at least started. *grin*
PROPAGATE ME!!